Amandi is a leading civil and marine engineering solutions provider with the capabilities to design, build and manage large-scale infrastructure projects and so meet the requirements of major organizations.
Amandi's ambition is to assist the economic and social advancement of Ghana through the provision of sustainable buildings and other infrastructure that improves Ghana's built environment.
Amandi contacted Fifth Light Media to assist in the redesigning and development of their existing website.
Amandi wanted a website that would improve interaction with existing and potential customers.
The website has a login section where users can access secure areas of the website that are not available to the public.
Custom Web Design
HTML5
CSS 3
CAKEPHP
JQuery
Custom CMS
Zurb Foundation
Responsive
Responsive design
Responsive web design (RWD) is a web design approach aimed at crafting sites to provide an optimal viewing experience—easy reading and navigation with a minimum of resizing, panning, and scrolling—across a wide range of devices (from mobile phones to desktop computer monitors).
The Amandi website design adapts the layout to the viewing environment by using fluid, proportion-based grids, flexible images. The custom design allows for less time spent working within the constraints of a system that doesn't fit the business needs, rather we spend more time creating something that allows the client to stand out from every other site out there.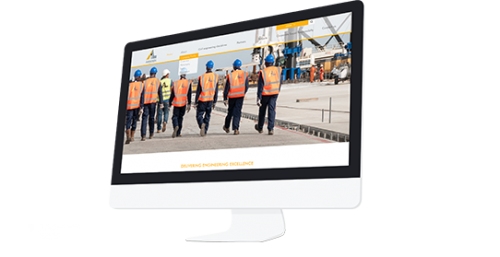 Desktop View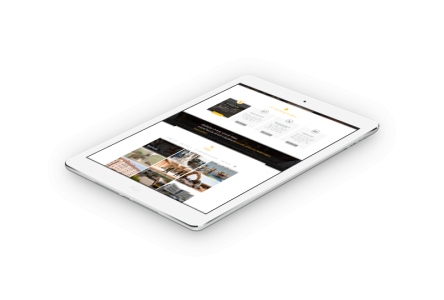 Tablet View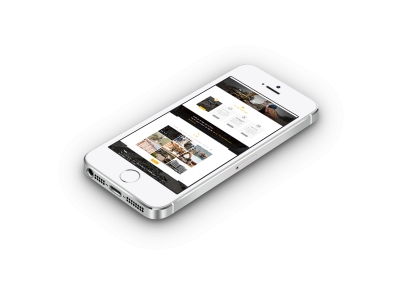 Mobile View
Custom CMS
We build websites that offers much higher performance, integration and extensibility than a pre-packaged CMS could offer out-of-the-box. The Amandi website is custom made from the frontend to the backend. The CMS is built according to the website specification not the other way round.
Fifth Light Media CMS is built specific to the organization with the customization needed to give relevant features with a superior user experience. None of this would be possible in other open source systems without significant development resources. Our base engine that we build all our sites on has been tested, optimized and battle-tested in high-traffic sites.