For over eight years, the Gye Nyame mobile clinic has been delivering professional psychiatric services and providing surgical treatments to children and adults in the Western and Ashanti regions of Ghana.
Managed on a wholly voluntary basis, Gye Nyame mobile clinic – which is the brainchild of two committed medical doctors, Dr. Ori Shwarzman and Dr. Britta Budde-Schwartzman – has (at the time of writing) treated over 40,000 Ghanaians.
Fifth Light Media redesigned and developed the website for this wonderful organization to help in it's image development and reach out to donors and volunteers world wide.
Custom Web Design
HTML5
CSS 3
CAKEPHP
JQuery
Custom CMS
Zurb Foundation
Responsive
Responsive design
Responsive web design (RWD) is a web design approach aimed at crafting sites to provide an optimal viewing experience—easy reading and navigation with a minimum of resizing, panning, and scrolling—across a wide range of devices (from mobile phones to desktop computer monitors).
The Gye Nyame Mobile Clinic website design adapts the layout to the viewing environment by using fluid, proportion-based grids, flexible images. The custom design allows for less time spent working within the constraints of a system that doesn't fit the business needs, rather we spend more time creating something that allows the client to stand out from every other site out there.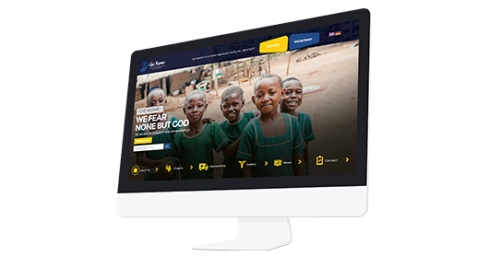 Desktop View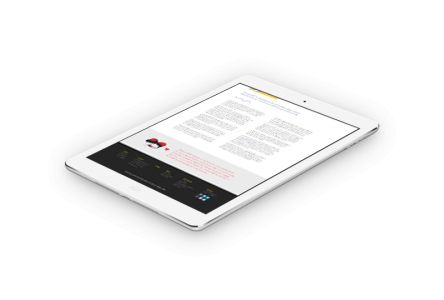 Tablet View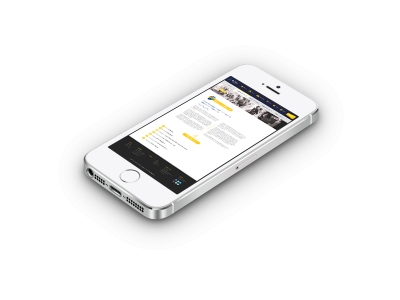 Mobile View
Custom CMS
We build websites that offers much higher performance, integration and extensibility than a pre-packaged CMS could offer out-of-the-box. The Gye Nyame Mobile Clinic website is custom built from the frontend to the backend. The CMS is built according to the website specification not the other way round.
Fifth Light Media CMS is built specific to the organization with the customization needed to give relevant features with a superior user experience. None of this would be possible in other open source systems without significant development resources. Our base engine that we build all our sites on has been tested, optimized and battle-tested in high-traffic sites.