Revive Face and Body Spa is a dedicated spa boutique, offering a range of esthetic, therapeutic and enhanced facials and body treatments that will revitalize and re-energize your skin and body.
Custom Web Design
HTML5
CSS 3
CAKEPHP
JQuery
Custom CMS
Zurb Foundation
Responsive
responsive design
Responsive web design (RWD) is a web design approach aimed at crafting sites to provide an optimal viewing experience—easy reading and navigation with a minimum of resizing, panning, and scrolling—across a wide range of devices (from mobile phones to desktop computer monitors).

The website design adapts the layout to the viewing environment by using fluid, proportion-based grids, flexible images. The custom design allows for less time spent working within the constraints of a system that doesn't fit the business needs, rather we spend more time creating something that allows the client to stand out from every other site out there.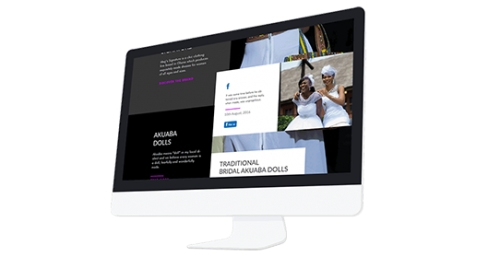 Desktop View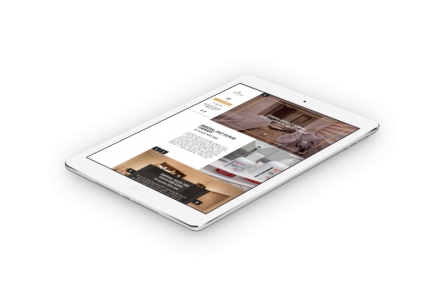 Tablet View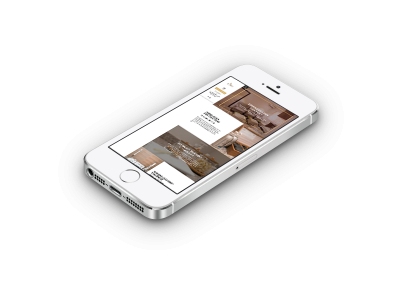 Mobile View