The African Child and Mother is a non-profit organization committed to helping needy mothers and their children in areas of health, women empowerment, water, nutrition and sanitation.
We love charity! As such, Fifth light Media assited The African Child and Mother organization to deliver a cost-effective website that provides maximum capabilities to communicate with audience and build awareness and online following.
Fifth Light Media provided free consultation and a discounted rate, to build a fully customised website for this charity organizaiton.
Custom Web Design
HTML5
CSS 3
CAKEPHP
JQuery
Custom CMS
Zurb Foundation
Responsive
responsive design
The website design adapts the layout to the viewing environment by using fluid, proportion-based grids, flexible images. The custom design allows for less time spent working within the constraints of a system that doesn't fit the business needs, rather we spend more time creating something that allows the client to stand out from every other site out there.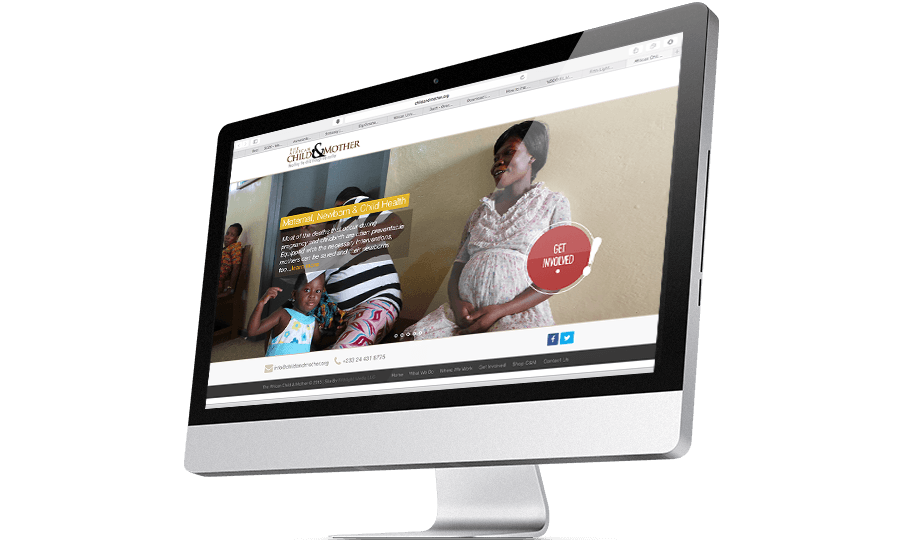 Desktop View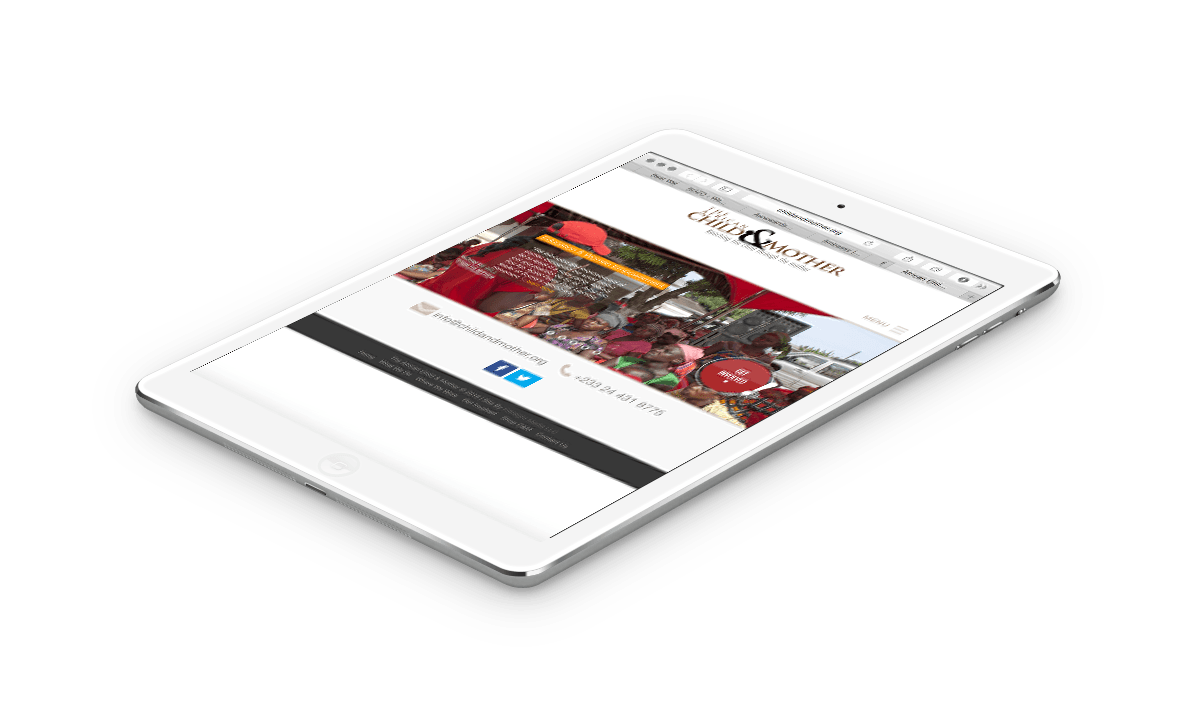 Tablet View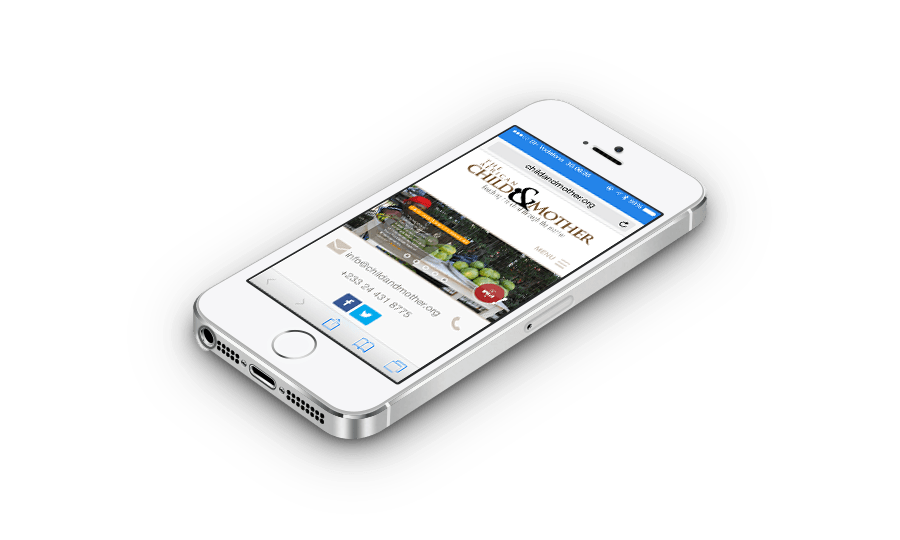 Mobile View